FREE TEENAGE DENTAL CARE
CARING FOR OUR FAMILIES – FREE DENTAL CARE FOR YOUR TEENAGERS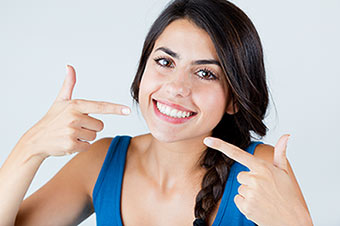 Our practice has been dedicated to achieving healthy teeth and gums for the entire family including our young children and teenagers. It is especially important for children to develop an optimum oral hygiene regimen early on in life. By starting this progression at an early age you are helping your child lay the foundation for a lifetime of positive dental habits & significantly reducing their risk of potentially costly & invasive dental work down the road. Our team here at Wellsford Dental will help your child to have a positive dental experience and to have a great start to caring for their teeth well into their adult lives.
During primary school years, your school dental nurse will provide your child with free annual examinations as well as fillings and extractions. However, it is very important that parents follow up these appointments and attend them with their children, and to be taken to a dentist when the need arises.
At Wellsford Dental, we offer free dental care for all teenagers aged between 13 and 17, this care is covered by the Ministry of Health and is only valid until their 18th birthday after which a private fee is required for the same care.
Steff is our patient care coordinator, who takes a special interest in contacting our young patients who are under 18 to ensure that they have received the free dental care for the year. We strongly encourage parents of young children to bring them to these valuable appointments every year.
Enroll today to ensure you give your child a good start in life with a healthy oral hygiene regimen.
These services are all part of the free teen dental care:
Annual examination
X-rays (Digital & Panaromic)
Scaling and Polishing
Fillings
Dental Sealants
Fluoride Treatments
Extractions (non Orthodontic)
Root Canal Treatments
Emergency consultations
ACC treatments for your teenager
Treatment that is not covered are treatments such as braces, bleaching and mouth guards.
FREQUENTLY ASKED QUESTIONS
Who's eligible for the free teen dental services?
All children from age 13 right up until their 18th birthday can get free dental care with us. It doesn't matter if they're at school, starting university, or already working – all children within this age bracket are eligible.
What happens after my child turns 18?
Once your child reaches 18 years old, they won't be eligible for free dental care. Our friendly team is dedicated to care for our families and will send you reminders when they are due for their check-ups and cleans. We advise regular dental checks with our Dentists to carry on having optimal dental health and good oral hygiene. Regular communication is maintained with parents to ensure that children do not miss out on these appointments.
How many free visits can my child have?
Your child is entitled to one free dental check-up each year. You can also make additional free appointments in between check-ups if you notice any other dental issues like sore teeth. Our friendly team will let you know if your child needs work done that's not covered by the Ministry of Health.
What does the free dental checkup involve?
The once a year dental check-up will involve a full examination of your child's mouth which includes scaling and cleaning (prophylaxis) treatment. The dental check-up also includes digital x-rays of the mouth including Panoramic X-rays as required. We'll also run through oral health education, and assess the treatment required which are all mostly covered by the Ministry of Health.

A FUN EXPERIENCE FOR YOU
iPads and Wireless Headphones
We offer iPads uploaded with movies and music for your entertainment. We also offer online streaming (with Free Wifi) on our IPad to entertain you while you are treatment is underway so you can take your mind off everything else. We also have on offer an excellent top of the game noise cancelling wireless headphones for you to enjoy your music or movie. Our noise cancelling headphones can also connect to your personal devices, feel free to bring them in.
Movies, Music & Magazines
Free movies and music are available for your comfort and entertainment. Relax to music or enjoy watching tele while your dental treatment is completed. It is about making your experience comfortable as possible and a positive dental experience overall.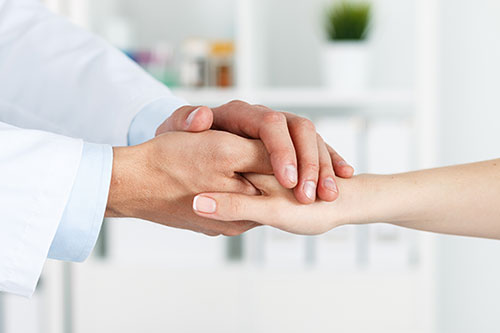 CONTACT US
When you visit us at Wellsford Dental, we can determine the right treatment for your teenager. We will take time to fully explain your case and answer any questions so you can make an informed decision regarding your treatment. You will be greeted warmly with a smile and to make your experience as comfortable as possible we offer free Wi-Fi, TV, movies, music and magazines.
Here, we go above and beyond  to ensure that you enjoy your visit to our office and that you have a positive dental experience. We are experts at looking after you for all your dental needs.
Contact us today for an appointment.