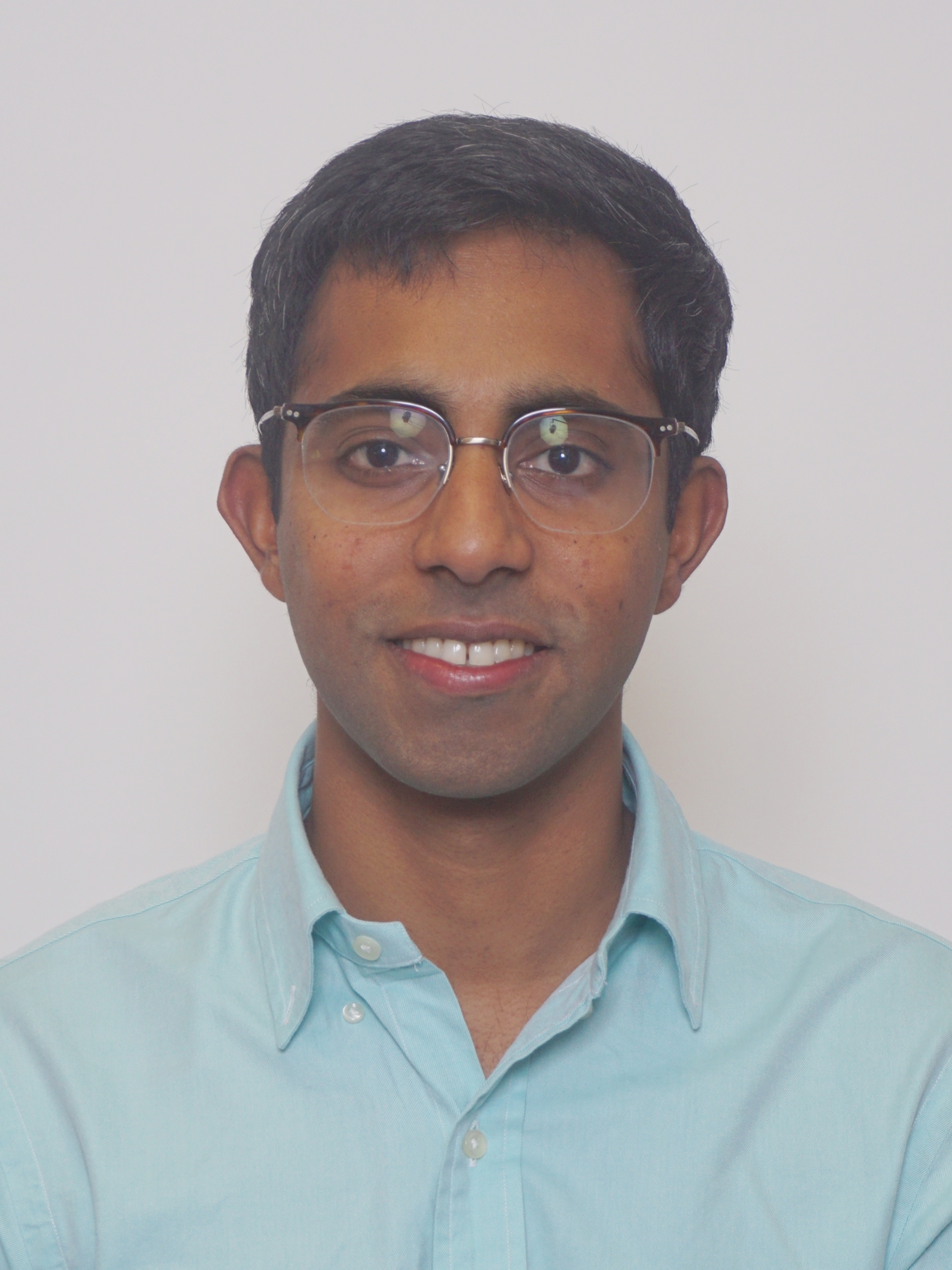 DR. KISHARA DE SILVA
| | |
| --- | --- |
| Special Interest: | Cosmetic Dentistry, Restorative Dentistry, Cerec One Day Crowns |
| Degrees: | BDS |
| University: | University of Melbourne |
| Qualities: | Caring and gentle dentist with great attention to detail, and a passion for excellence in patient care by listening to your concerns. |
Professional Memberships:
New Zealand Dental Association
Dental Council of New Zealand
Australian Dental Association
163 Rodney Street
Wellsford Rodney
Located on the first floor above the Hobbs Gift Shop
DR. KISHARA DE SILVA, BDS
"My absolute focus is providing our clients with great service; I get huge enjoyment from making our patients visits a relaxing and enjoyable experience. This is reinforced by our whole team who consist of a group of professional, friendly and caring staff who understand the nature of dentistry and are always keen and ready to help patients. To achieve the best for our patients, it is not enough to just be a 'good dentist'. It is vital to embrace a team approach to care. Every member of our team is an essential piece –therefore, as a team we strive for excellence"
Meet Cosmetic and Family Dentist,

Dr. Kish De Silva, Wellsford Dental
---
Having grown up in Auckland, Dr Kishara De Silva graduated from the University of Melbourne having been fortunate enough to earn a Commonwealth scholarship. Immediately after graduating he stepped into a very challenging hospital role in rural Australia before moving back to New Zealand to begin private practice in Gore, Southland. Although he enjoyed the deep south very much, he has returned home to join the team at Wellsford Dental.
Dr De Silva, or Kish as he is known to his patients, prides himself on being a gentle, caring dentist and enjoys getting to know his patients and their interests. He enjoys all aspects of dentistry and regularly attends professional development courses to continuously build on his knowledge in order to better serve his patients. In addition to his care and attention to patients, Kish delivers high-quality dental care using some of the most advanced dental technology available in the field of dentistry that is available here at Wellsford Dental.
Kish loves dentistry and loves to help people. His patients appreciate his kindness his caring personality, and his ability to make dentistry comfortable for them –even the most anxious patient! "My greatest satisfaction comes from helping my patients get over their anxiety and knowing that they will have a pleasant visit. I am very grateful for the trust they have placed in me"
Dentistry is a complex topic for many people, requiring a clinician who is prepared to take the time and explain what's required to achieve optimum dental health. Kish is been able to do exactly that! He provides reassurance to his patients by listening to their concerns and provides a positive experience to every patient. Kish's clinical skills are exemplary, and the quality of dentistry and patient experience is very positive based on the feedback from our patient community.
Outside of work Kish is a keen sportsman who enjoys cricket, football and golf.
If you are new to the area and actively looking for a dentist in the area, please come and visit us. Come and experience for yourself what we have to offer. As a team we promise to welcome you into a caring and professional environment where we will listen with respect and respond to your concerns. Our approach is ethical, and our prices are transparent, which means that we will give you a clear breakdown of your proposed treatment costs in advance, as well as all the information you need to make an informed decision. We look forward to seeing you at Wellsford Dental.