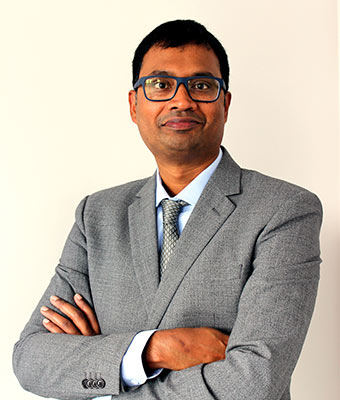 Dental Surgeon
Dr. Mohan graduated with a Master's degree in Endodontics (with distinction) with over twenty years of valuable experience as a dental surgeon, bringing to the community his expertise in Preventative and Restorative dental care. Being actively involved in continuing education keeps Dr. Mohan tuned in with the latest developments and uses the latest advancements in dental technology.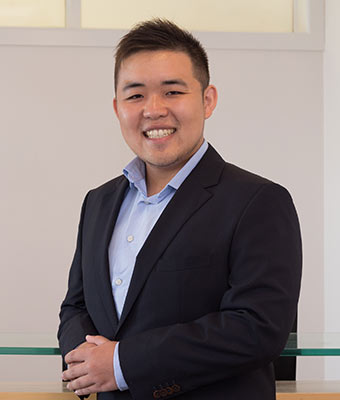 Dental Surgeon
Dr. Han trained at the University of Otago and also obtained an International Congress of Oral Implantologists Fellowship, bringing to the community his expertise in Implant Dentistry and Restorations and Surgical Extractions. Jim loves dentistry, loves to help people, and is highly regarded among his peers. Jim is also fluent in Mandarin.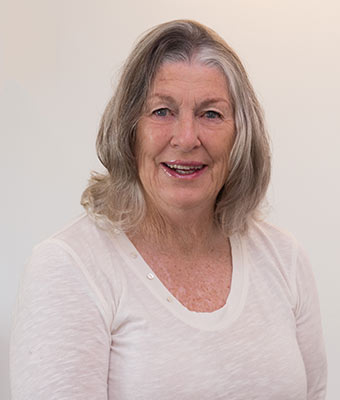 Registered Dental Hygienist
Sharron, our Registered Dental Hygienist is highly trained in optimising the dental health of patients. With an extensive knowledge on oral care and the treatment and prevention of gum disease, Sharron is trained to gently remove dental plaque from around your teeth. Sharron also use Air Abrasion technology to remove staining and bacterial biofilm from tooth surfaces. Sharron loves the fact that her work every day makes a difference in people's lives.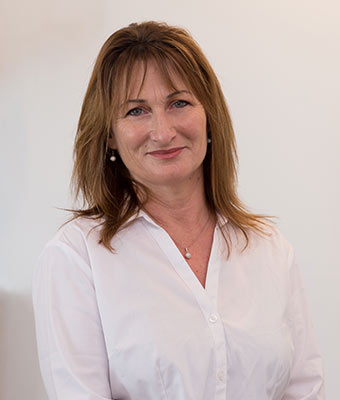 Susie Richards
Patient Care Coordinator
Susie knows most of our patients and she has helped in making Wellsford Dental a great dental practice. Susie is our most efficient front office manager/patient care coordinator and you will recognize her when you see the bright and cheerful face at the front office. She is ever so sweet on the phone, so feel free to ring Susie with any questions you might have.
Read more »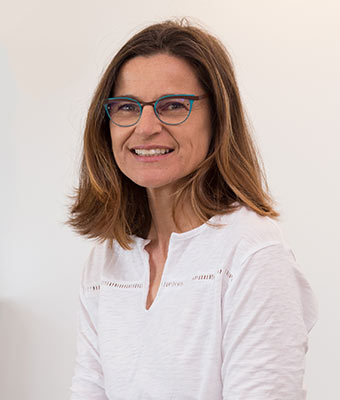 Steff Prozscka
Patient Care Coordinator
Steff is our ever energetic patient care coordinator. Living in the local area for several years, Steff has a special interest in the oral health conditions of the children and youth of our community. Steff has a real passion for her work and she is simply awesome on the phone and is always ready to answer any questions you might have.
Read more »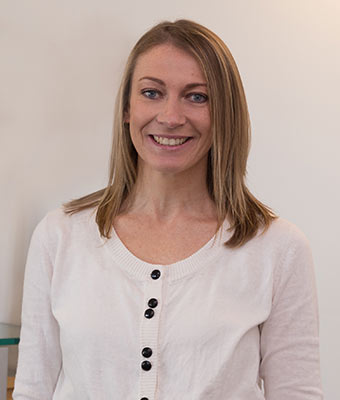 Naomi Jones
Front Office Coordinator
Naomi is our wonderful and multi-talented front office coordinator. She is a great assistant and helps by assisting us in our vision for Wellsford Dental to create a successful family practice with the highest standard of care in a warm and welcoming environment.
Read more »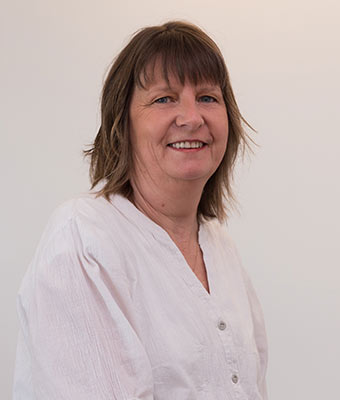 Sharon Chapman
Dental Assistant
Sharon is well trained to look after you both in the surgery and at the front office. Sharon will make you feel at home. It gives her great pleasure from seeing patients leave with a smile…it makes her smile too.
Read more »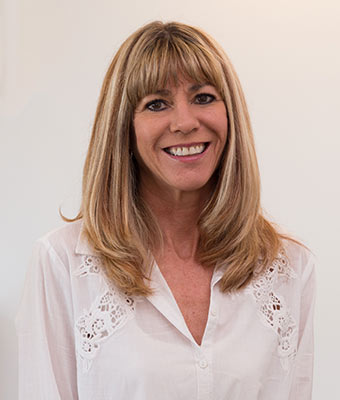 Jennifer Tuck
Dental Assistant
Jennifer is one of the newer members of the team at Wellsford Dental, but nonetheless with a lot of industry experience. Jennifer is always smiling and offers our patients a truly welcome experience. She is a great assistant and helps with achieving the highest standard of care at Wellsford Dental.
Read more »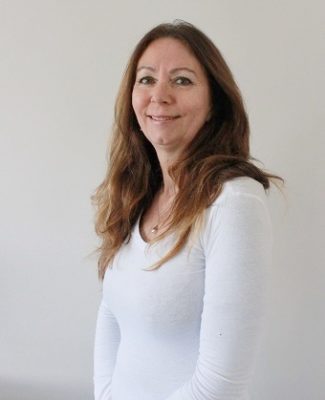 Debbie Huijsmans
Dental Assistant
Debbie is a fully qualified dental assistant from the UK. Debbie is the newest member of our team. Debbie is also a Reiki master and a qualified Clinical Hypnotherapist, bringing great empathy and engagement with our patients. Debbie always has a warm smile on her face and ensuring that you are comfortable while undergoing treatments.
Read more »