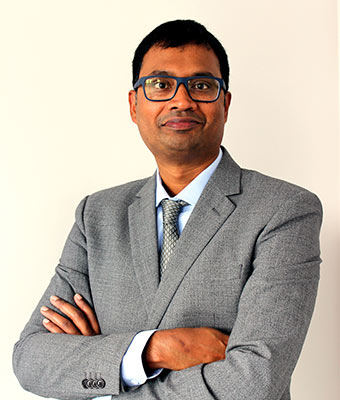 Dental Surgeon
Dr. Mohan graduated with a Master's degree in Endodontics (with distinction) with over twenty years of valuable experience as a dental surgeon, bringing to the community his expertise in Preventative and Restorative dental care. Being actively involved in continuing education keeps Dr. Mohan tuned in with the latest developments and uses the latest advancements in dental technology.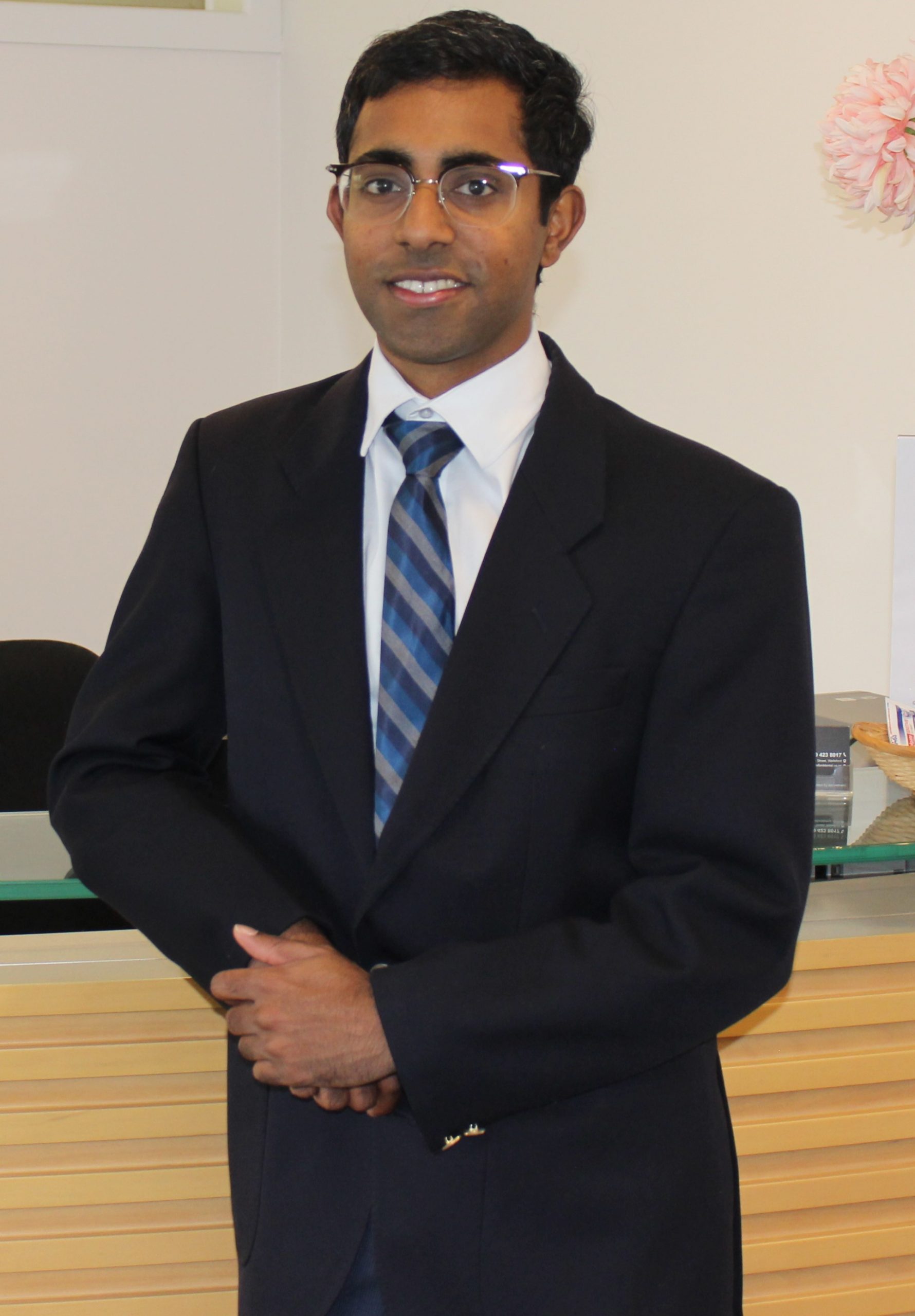 Dental Surgeon
Having grown up in Auckland, Dr Kishara De Silva graduated from the University of Melbourne having been fortunate enough to earn a Commonwealth scholarship. Immediately after graduating he stepped into a very challenging hospital role in rural Australia before moving back to New Zealand to begin private practice in Gore, Southland. Although he enjoyed the deep south very much, he has returned home to join the team at Wellsford Dental.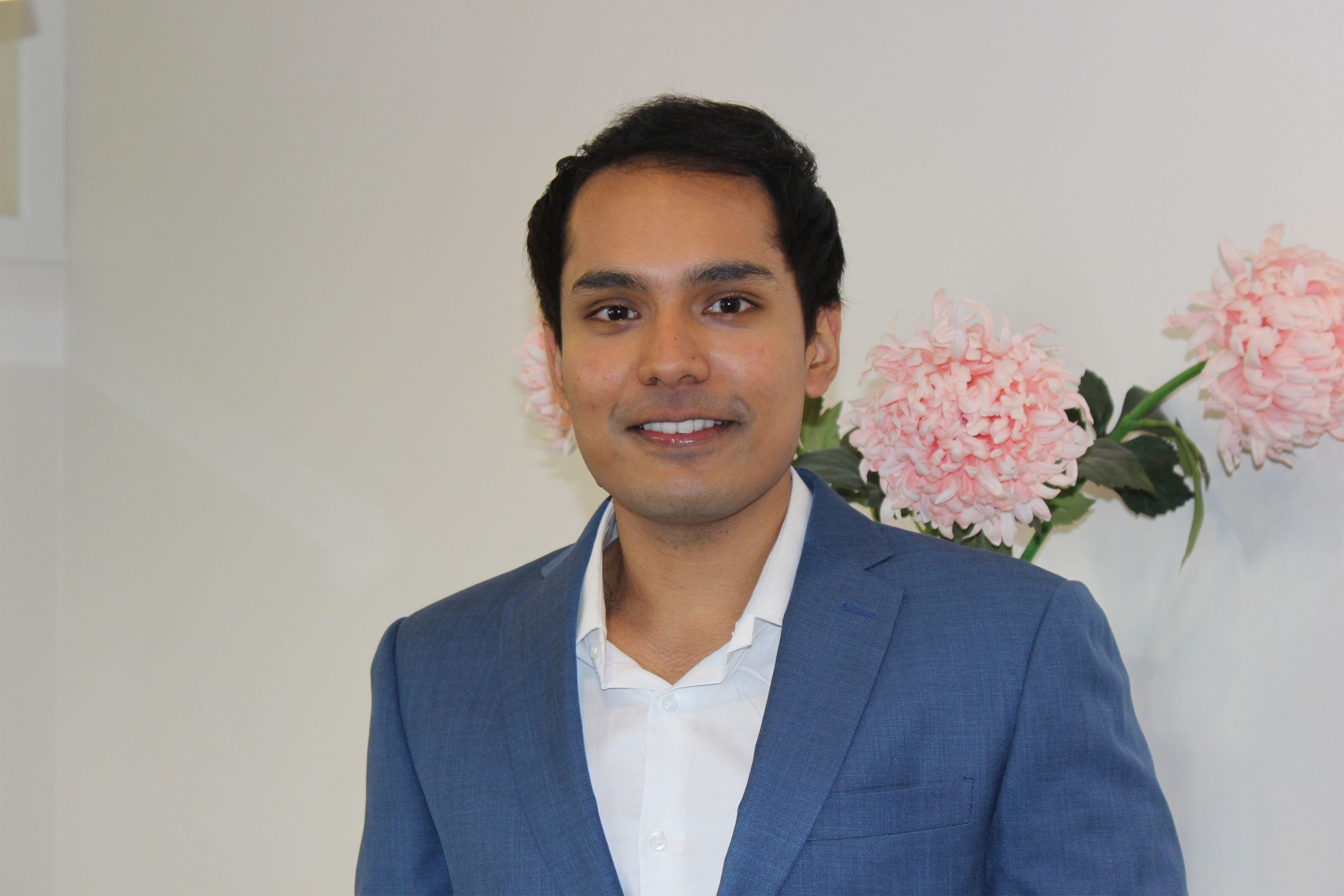 Dental Surgeon
As a clinician Fahd believes it is a privilege to care for his patients and his primary duty is to offer high quality care based on his clinical judgement and skills. This also includes treating his patients with utmost respect and listening patiently to all their concerns. He takes the time to explain procedures to patients so they understand why they are having it done. He prides himself on his gentle approach and aims to make every dental visit as stress free as possible.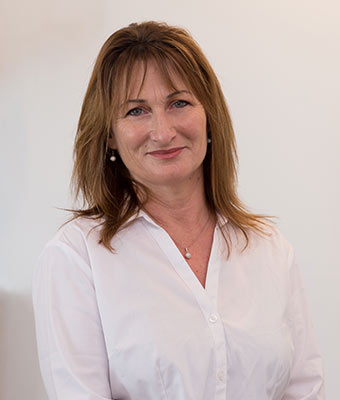 Susie Richards
Patient Care Coordinator
Susie knows most of our patients and she has helped in making Wellsford Dental a great dental practice. Susie is our most efficient front office manager/patient care coordinator and you will recognize her when you see the bright and cheerful face at the front office. She is ever so sweet on the phone, so feel free to ring Susie with any questions you might have.
Hi, I am Susie. Born and raised in Wellsford, lived in Mangawhai for 10 years, we now live on a lifestyle block between Mangawhai and Wellsford, with my husband and two children. I have worked here at Wellsford Dental on and off for over 30 years, leaving at various times to have my children and pursue other things but keep coming back because I love it here. I find it very interesting especially with all the advancements in dentistry happening all the time. I  enjoy coming to work and working with our fun team and have seen first-hand what top-class professional dentists I'm working with, so I have no hesitation in relaying that on to our patients.
Meeting and greeting the lovely people in our district and being part of a team making their dental experience as relaxed as possible gives me the most satisfaction at work. I love working with people with integrity and I can honestly state that our team of dentists operate with the highest level of integrity.
Outside of work, I love painting abstract pictures with oils and making stained glass lampshades/windows and you will see some of my paintings at our dental practice.
Susie's quote:  ''You have to enjoy your work as that is where you spend a lot of time'.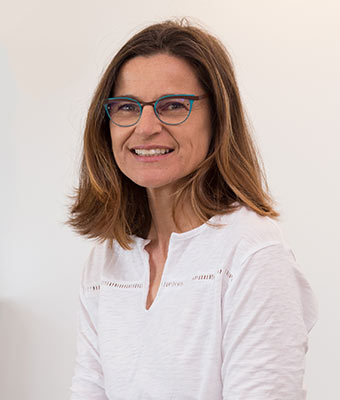 Steff Prozscka
Patient Care Coordinator
Steff is our ever energetic patient care coordinator. Living in the local area for several years, Steff has a special interest in the oral health conditions of the children and youth of our community. Steff has a real passion for her work and she is simply awesome on the phone and is always ready to answer any questions you might have.
Hi, I am Steff, I came to New Zealand over twenty years ago for a quick visit, fell in love with the countryside and amazing beaches and never left.  Have worked in a wide variety of jobs from Sydney to London in publishing, finance and hospitality.  Prior to having children worked for many years at a local veterinary practice.  I have been at Wellsford Dental for four enjoyable years.  It's a privilege to look after people when perhaps they don't feel their best knowing that good oral health is so important to confidence and in life.   Dr Mohan, Dr Han and our caring knowledgeable team are a huge pleasure to work with.  We all get a great amount of satisfaction caring for our patient's health and beauty.
"A quiet secluded life in the country, with the possibility of being useful to people, work which one hopes may be of some use; rest, nature, books, music, love for the ocean–is my idea of happiness"
Steff's quote: "Your purpose in life is to find your purpose and give your whole heart and soul to it" (Buddha).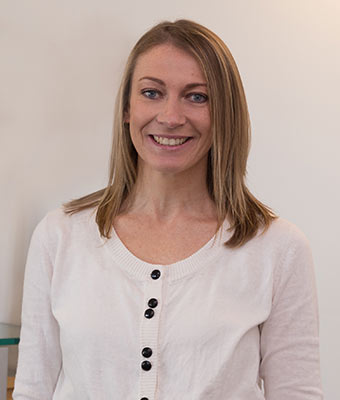 Naomi Jones
Front Office Coordinator
Naomi is our wonderful and multi-talented front office coordinator. She is a great assistant and helps by assisting us in our vision for Wellsford Dental to create a successful family practice with the highest standard of care in a warm and welcoming environment.
Hi I am Naomi, I was born in Melbourne, Australia and came here to New Zealand in my childhood years.  I have always enjoyed horse riding and animals so decided the rural lifestyle was for me so I settled in the area. I have been at Wellsford Dental since 2014 and I love the warm and friendly environment along with a caring professional team. Outside of work, my interests are gardening, reading and spending time with my family and friends.
Naomi's quote: "Teamwork divides the task and multiplies the success"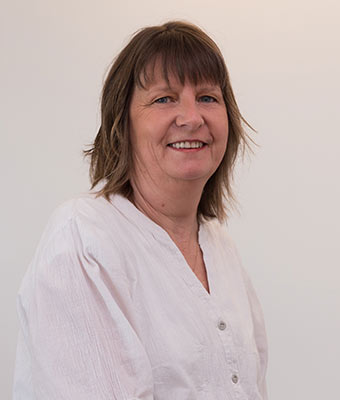 Sharon Chapman
Dental Assistant
Sharon is well trained to look after you both in the surgery and at the front office. Sharon will make you feel at home. It gives her great pleasure from seeing patients leave with a smile…it makes her smile too.
I was born in Auckland and raised in West Auckland with my two younger brothers.
I have lived in Auckland, Northland and in Brisbane. We are now living in Mangawhai and love the lifestyle being so close to the ocean. I have worked in the dental industry for 34 years and have my NZDA certificate in Dental Assisting. I love working in this field as I love the people contact and every day is a little different. I have worked with Wellsford Dental all up about 6 years now with some time off in between. I find all the staff very friendly and helpful right from my first day and I enjoy coming to work and value the friendships I have made here. The most satisfaction at work is knowing I have done a good job. My interests outside work are my family, grandchildren and friends. I love to fish and take my dogs for walks.
Sharon's quote: The strength of the team is each member, and the strength of each member is the team, I look forward to serving you at Wellsford Dental"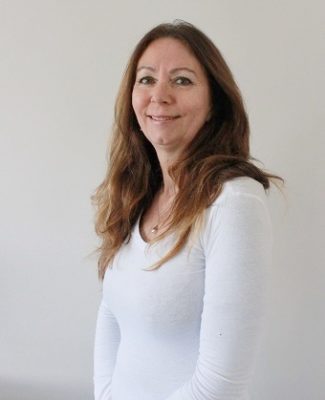 Debbie Huijsmans
Dental Assistant
Debbie is a fully qualified dental assistant from the UK. Debbie is the newest member of our team. Debbie is also a Reiki master and a qualified Clinical Hypnotherapist, bringing great empathy and engagement with our patients. Debbie always has a warm smile on her face and ensuring that you are comfortable while undergoing treatments.