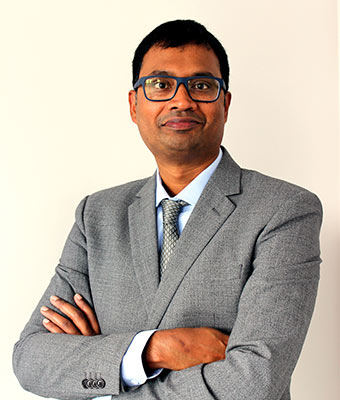 Dental Surgeon
Dr. Mohan graduated with a Master's degree in Endodontics (with distinction) with over twenty years of valuable experience as a dental surgeon, bringing to the community his expertise in Preventative and Restorative dental care. Being actively involved in continuing education keeps Dr. Mohan tuned in with the latest developments and uses the latest advancements in dental technology.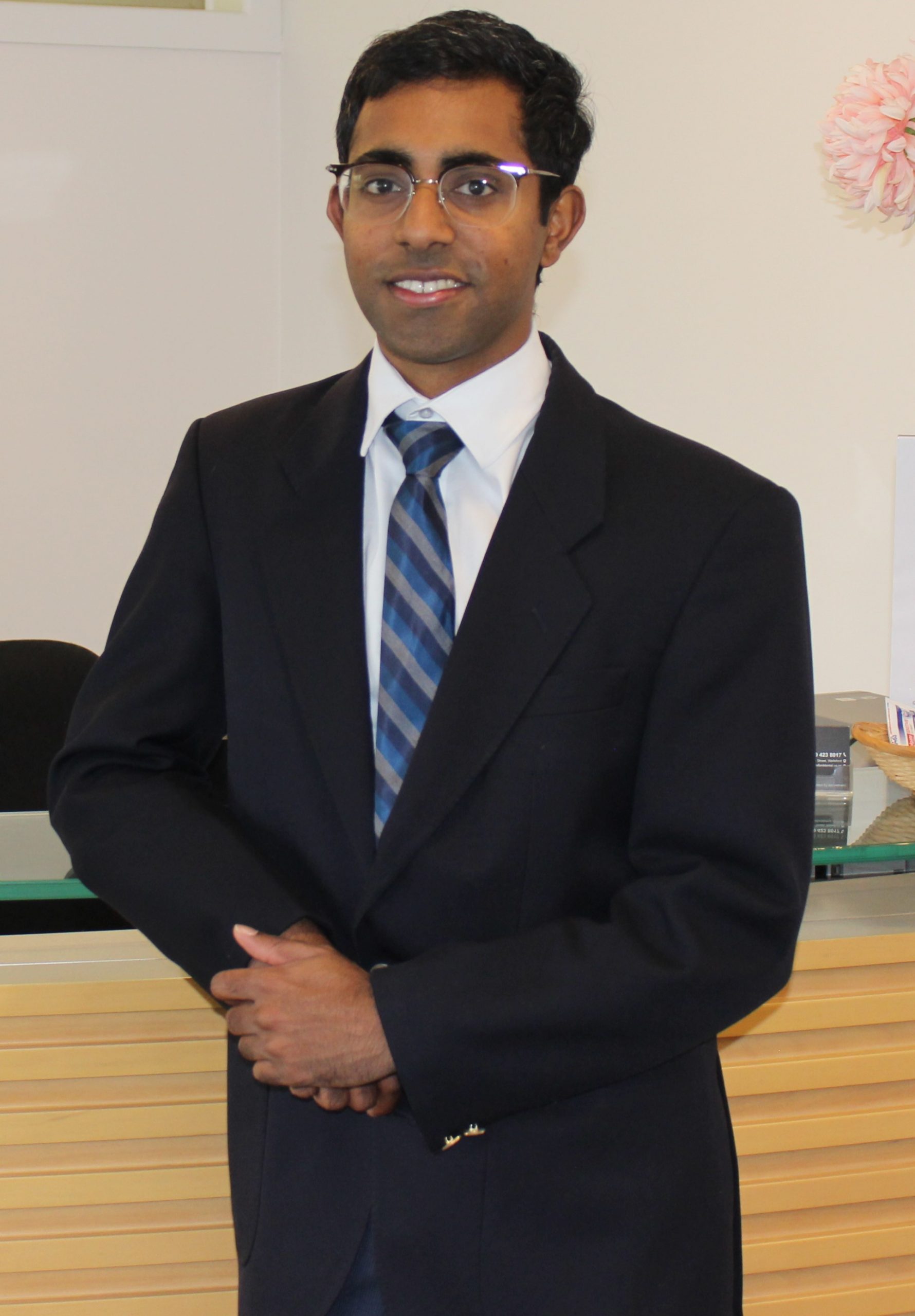 Dental Surgeon
Having grown up in Auckland, Dr Kishara De Silva graduated from the University of Melbourne having been fortunate enough to earn a Commonwealth scholarship. Immediately after graduating he stepped into a very challenging hospital role in rural Australia before moving back to New Zealand to begin private practice in Gore, Southland. Although he enjoyed the deep south very much, he has returned home to join the team at Wellsford Dental.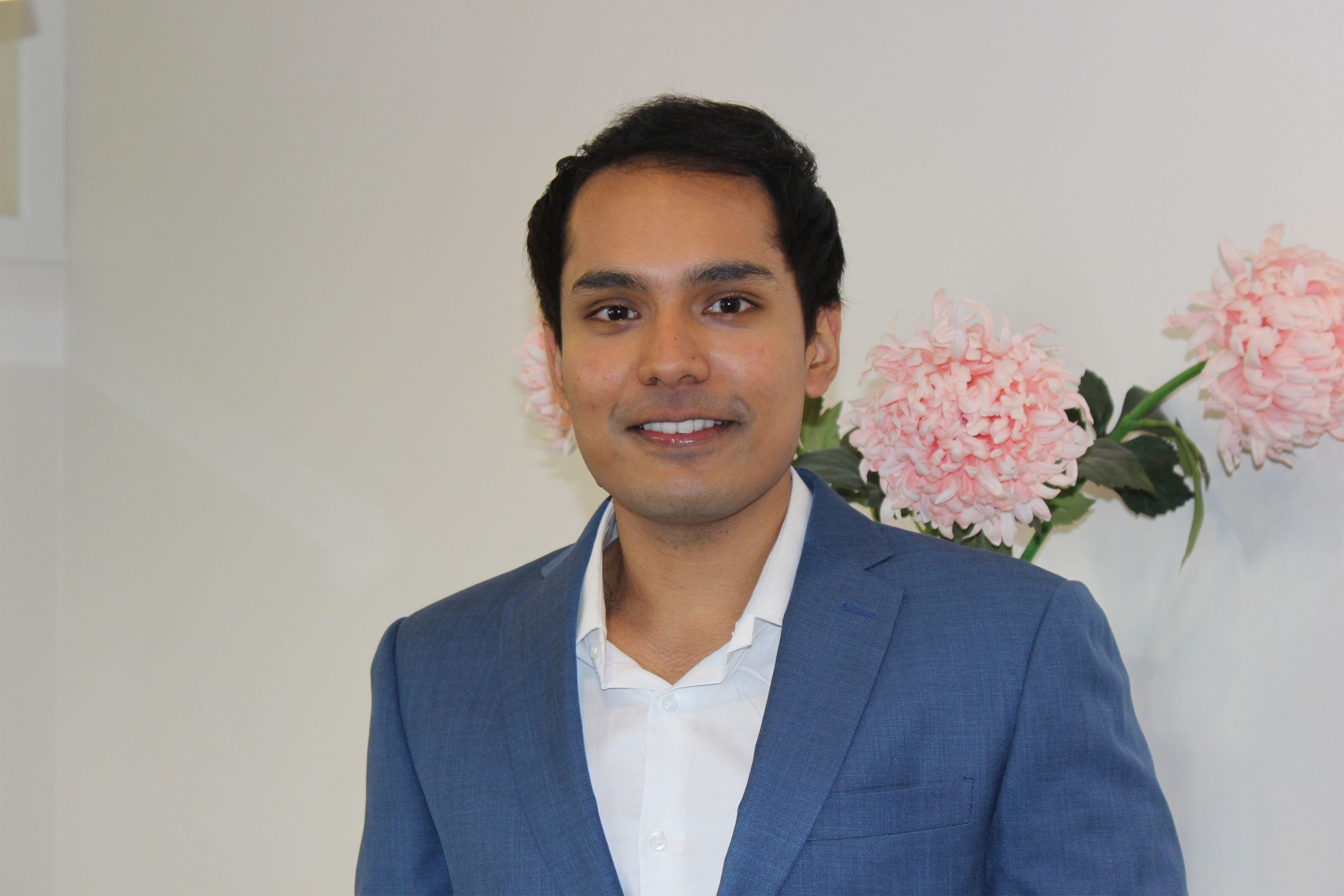 Dental Surgeon
As a clinician Fahd believes it is a privilege to care for his patients and his primary duty is to offer high quality care based on his clinical judgement and skills. This also includes treating his patients with utmost respect and listening patiently to all their concerns. He takes the time to explain procedures to patients so they understand why they are having it done. He prides himself on his gentle approach and aims to make every dental visit as stress free as possible.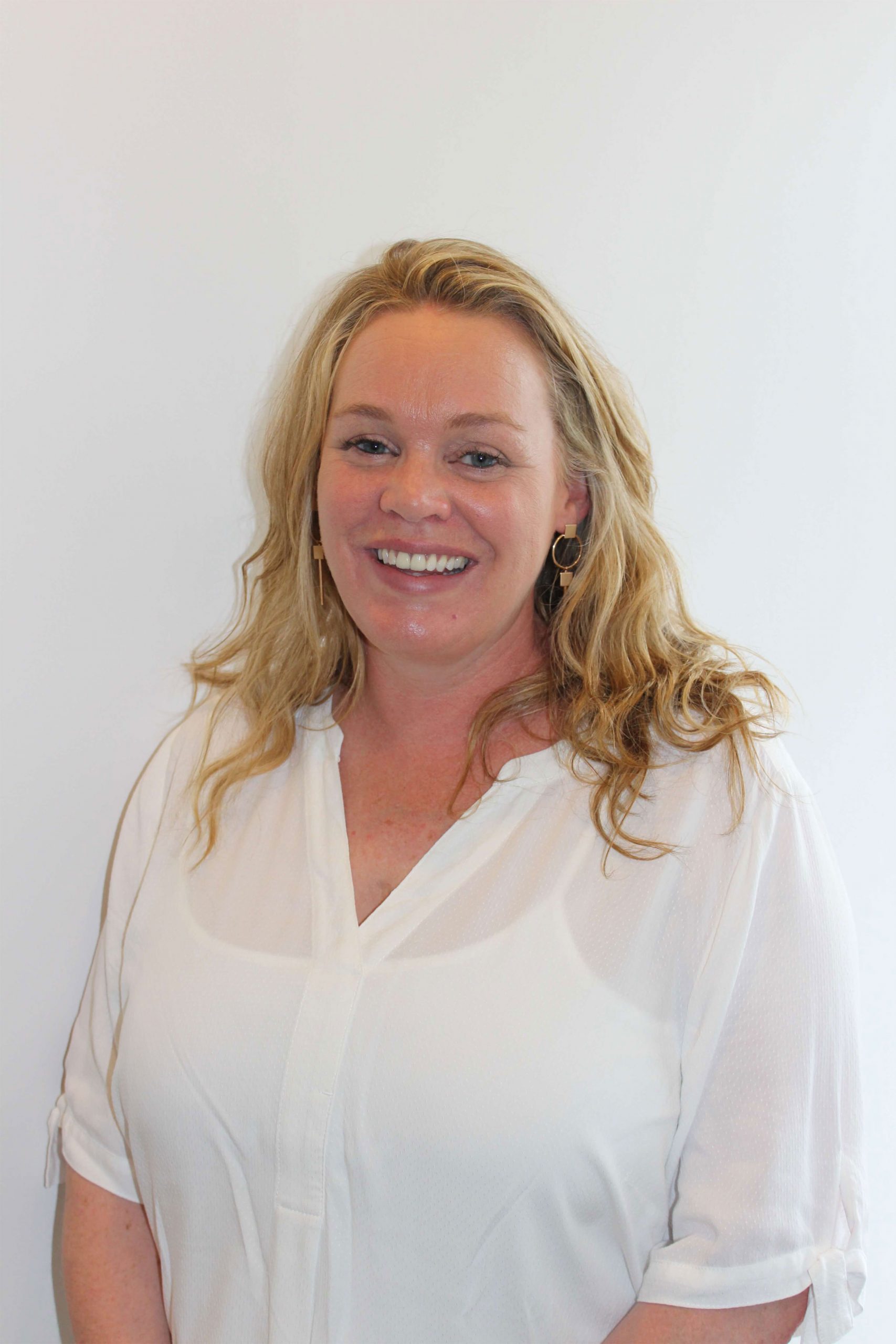 Stephanie McPherson
Office Manager
Stephanie is multi-skilled and involved in many areas of the practice, with a background in publishing, marketing, digital photolithography and Agri Business management.  Able to assist the dentists, and care for patients needs in the front office; her main role is office manager – she loves the variety her day brings! Her genuine and caring nature helps people feel relaxed and comfortable, and her efficiency ensures you have a wonderful experience at Wellsford Dental.
Hello I am Stephanie, the Office Manager for Wellsford Dental.  I feel privileged to work every day with such a great group of people, we all take so much pride in doing our absolute best for our patients.  I also love that we can offer our patients the absolute latest in technology right here in little ole' Wellsford, just because our communities are smaller doesn't mean you don't deserve the best procedures available!  
Outside of the practice I keep busy with our 3 teenagers, helping my husband on the farm, and enjoying the company of friends and family.  I'm a regular concert goer, avid reader, novice artist, and keen traveller.  I really enjoy learning new skills and will give just about anything a try, from learning guitar to DIY!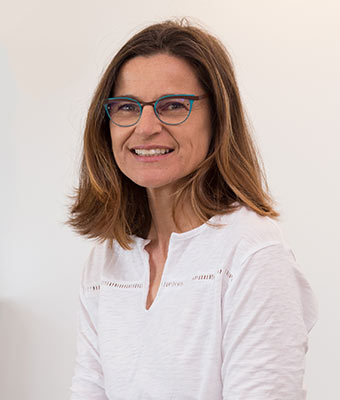 Steff Prozscka
Patient Care Manager
Steff is our ever energetic patient care manager. Living in the local area for several years, Steff has a special interest in the oral health conditions of the children and youth of our community. Steff has a real passion for her work and she is simply awesome on the phone and is always ready to answer any questions you might have.
Hi, I am Steff, I came to New Zealand over twenty years ago for a quick visit, fell in love with the countryside and amazing beaches and never left.  Have worked in a wide variety of jobs from Sydney to London in publishing, finance and hospitality.  Prior to having children worked for many years at a local veterinary practice.  I have been at Wellsford Dental for eight enjoyable years.  It's a privilege to look after people when perhaps they don't feel their best knowing that good oral health is so important to confidence and in life.   Dr Mohan, Dr Huda and Dr De Silva and our caring knowledgeable team are a huge pleasure to work with.  We all get a great amount of satisfaction caring for our patient's health and beauty.
"A quiet secluded life in the country, with the possibility of being useful to people, work which one hopes may be of some use; rest, nature, books, music, love for the ocean–is my idea of happiness"
Steff's quote: "Your purpose in life is to find your purpose and give your whole heart and soul to it" (Buddha).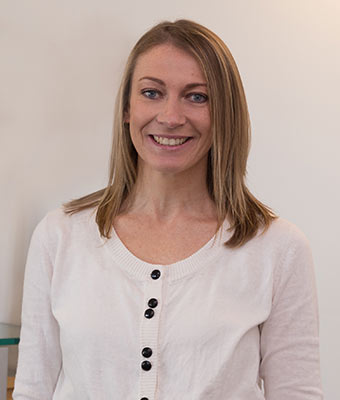 Naomi Jones
Dental Assistant
Naomi is our wonderful and multi-talented dental assistant. She helps with our vision for Wellsford Dental to create a successful family practice with the highest standard of care in a warm and welcoming environment.  She also provides some light relief for staff, with her cheeky sense of humour!
Hi I am Naomi, I was born in Melbourne, Australia and came here to New Zealand in my childhood years.  I have always enjoyed horse riding and animals so decided the rural lifestyle was for me so I settled in the area. I have been at Wellsford Dental since 2014 and I love the warm and friendly environment along with a caring professional team. Outside of work, my interests are gardening, reading and spending time with my family and friends.
Naomi's quote: "Teamwork divides the task and multiplies the success"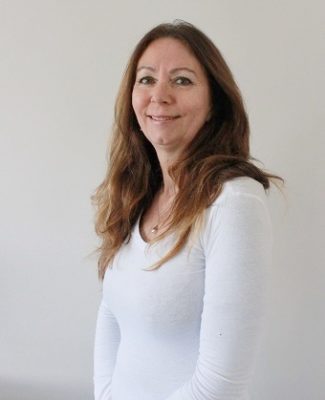 Debbie Huijsmans
Dental Assistant
Debbie is a fully qualified dental assistant from the UK. Debbie is also a Reiki master and a qualified Clinical Hypnotherapist, bringing great empathy and engagement with our patients. Debbie always has a warm smile on her face and ensures that you are comfortable while undergoing treatments.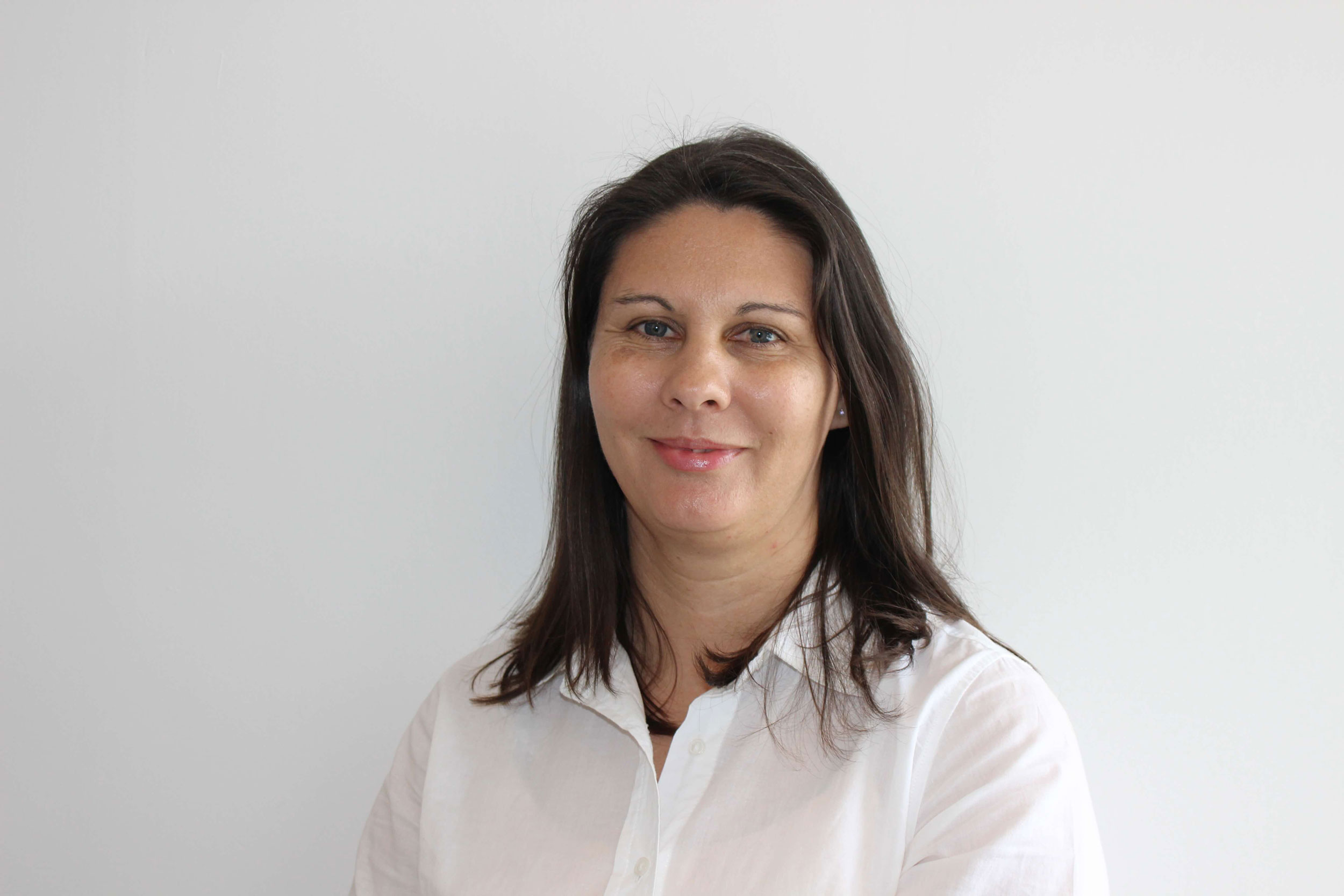 Sarah Hare
Receptionist
Your initial contact with Wellsford Dental may be with one of our friendly patient co-ordinators Sarah, she will welcome you into the practice, make you an appointment time to suit, and happily answer any questions you may have regarding your dental treatments. Her aim is to create a relaxing environment and make you, the patient, feel totally at ease. Your well-being is Sarah's top priority.
Reminder phone calls and check-up appointment reminders are just some of the services Sarah provides our patients. And she is always happy to assist with any queries you may have.
Having been a dental assistant with us before taking some time out to care for her young family, Sarah is in a unique position to fully understand and empathise with our patient's.
Outside of work she is Mum to 3 children and enjoys spending time with her family and friends.