WELLSFORD DENTAL, DENTIST IN RODNEY, AUCKLAND
We offer the best possible dental care and treatments at prices that are affordable and within your budget. We serve patients who are looking for a dentist in Warkworth, Wellsford, Matakana, Mahurangi, Snells Beach, Mangawhai, Kaiwaka, Omaha, Leigh and surrounding areas. We are located on State Highway 1, 163 Rodney Street, Wellsford. Our principles are based on treating our patients like family, which is why we care so much about everyone who walks through our doors.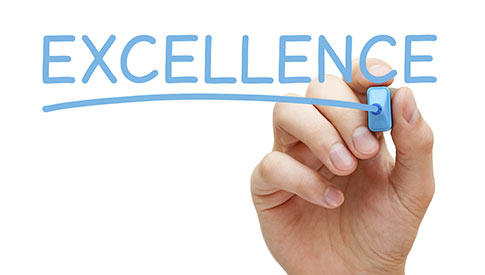 WHY CHOOSE WELLSFORD DENTAL?
We are an ACC registered practice in Rodney, designed to provide excellence in dental care, with the maximum convenience for the patient. We have advanced industry knowledge and specialisation with same day crowns, advanced teeth whitening, dental implants & hygiene treatments. Our standards are world class and uncompromising and we pride ourselves on the exceptional quality of our services. We use only the best products and materials and we stand behind our work.
BECAUSE EXPERIENCE MAKES ALL THE DIFFERENCE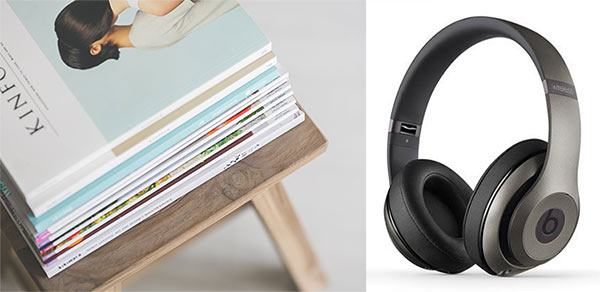 Our patients tell us that they love listening to music and relaxing while they have their treatment. Ask our team, for our top of the game wireless noise cancelling headphones to listen to music while you are undergoing treatment. You can ask for a blanket and/or a pillow to make yourself comfortable and take home a truly positive dental experience.
But it's more than just that. Your dental experience starts right when you make that phone call. We listen to your questions and help you to get the answers you are looking for. You will be greeted warmly with a smile and to make your experience as comfortable as possible we offer free Wi-Fi, TV, movies, music and magazines.
And our friendly team will always offer you an excellent cup of Nespresso while you are waiting. Many of our patients have complimented us on our no-pressure non-judgemental manner in which treatment is provided. When you come to see us, you are in control. We will keep you informed and will happily explain to you treatment procedures and protocols as we go. We will offer to show you you're digital x-rays on our IPAD or on a full screen television monitor so you can have a real feel for it. We will also offer educative animations and videos on different treatment procedures so you can understand step by step what to expect during a specific treatment procedure.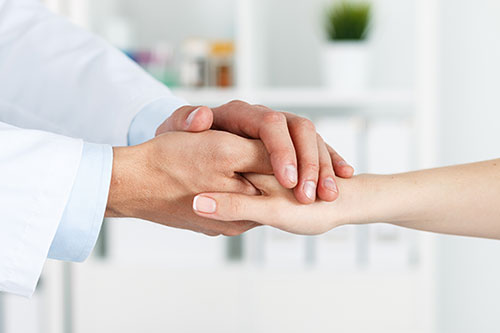 BECAUSE WE CARE ABOUT OUR PATIENTS
When you visit a dental practice, you deserve to feel comfortable from the moment you walk in the door. And, when you are actually interacting with our hygienists and dentists, you deserve to feel like you are being told honest and truthful answers regarding your dental health. Here, we go above and beyond to ensure that you enjoy your visit to our office.
Dr. Mohan and the staff at Wellsford Dental provide evaluations to discuss your concerns and the treatment expectations that patients have. They will also address anxiety in relation to the dental treatment with proven, safe solutions. This ensures that each patient has a plan for treatment that is right for their specific needs.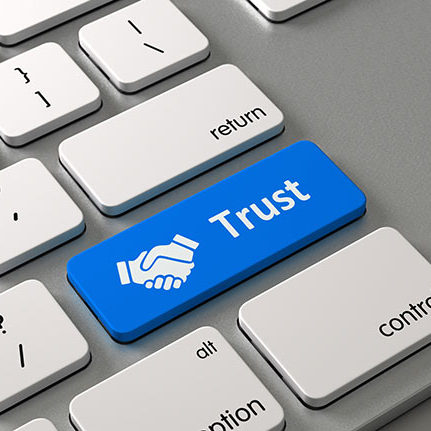 HOW DO YOU CHOOSE YOUR DENTIST?
Well there's an easy way to measure a dentists' reputation. "Where do you eat if you are going to a restaurant? Do you look for the one that's really busy, or do you go to the one that isn't? Word of mouth is really important to consider. At Wellsford Dental, many of our patients have been referred to us either by a close family member or a friend. If you are new to the area, talk to the people and find out who they have been happy to go to for their regular dental treatments and who is an affordable dentist in Rodney. There is no better way to find a great dentist than to find out who your friends and neighbours trust. Check on online reviews to see what positive or negative experiences patients have had at their dentist.
ARE YOU GOING TO A GOOD DENTIST?
So what defines a good dentist? "Someone who is empathetic, caring, technically proficient, experienced, available to give you emergency appointments, not too cheap, not too expensive – it is kind of like buying a new pair of shoes, you don't want to buy the cheapest pair, instead you would look at durability and functionality. You would also want to find a dentist who is clear and transparent about their fees. At Wellsford Dental, our fees are clearly communicated to our valued patients prior to commencement of treatment along with a detailed plan of action for treatment. Our fees truly reflect the quality of treatment, sterilization and services we offer, with no shortcuts taken whatsoever and so you can have the confidence that you are getting the highest quality of dental care but being gentle at the same time. If you are looking for a dentist in Mangawhai, Warkworth, Wellsford, Matakana, Kaiwaka and other surrounding areas, you have come to the right place.
ARE YOU GOING TO A GOOD DENTIST?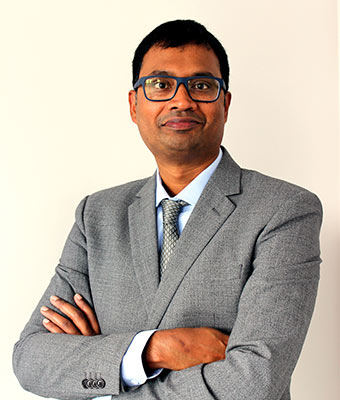 Dental Surgeon
Dr. Mohan graduated with a Master's degree in Endodontics (with distinction) with over twenty years of valuable experience as a dental surgeon, bringing to the community his expertise in Preventative and Restorative dental care. Being actively involved in continuing education keeps Dr. Mohan tuned in with the latest developments and uses the latest advancements in dental technology.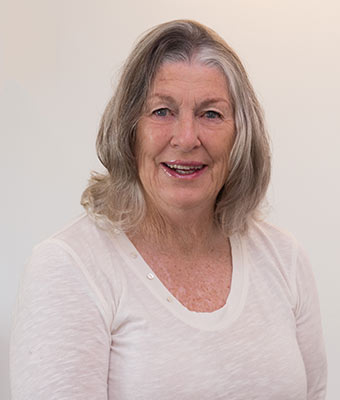 Registered Dental Hygienist
Sharron, our Registered Dental Hygienist is highly trained in optimising the dental health of patients. With an extensive knowledge on oral care and the treatment and prevention of gum disease, Sharron is trained to gently remove dental plaque from around your teeth. Sharron also use Air Abrasion technology to remove staining and bacterial biofilm from tooth surfaces. Sharron loves the fact that her work every day makes a difference in people's lives.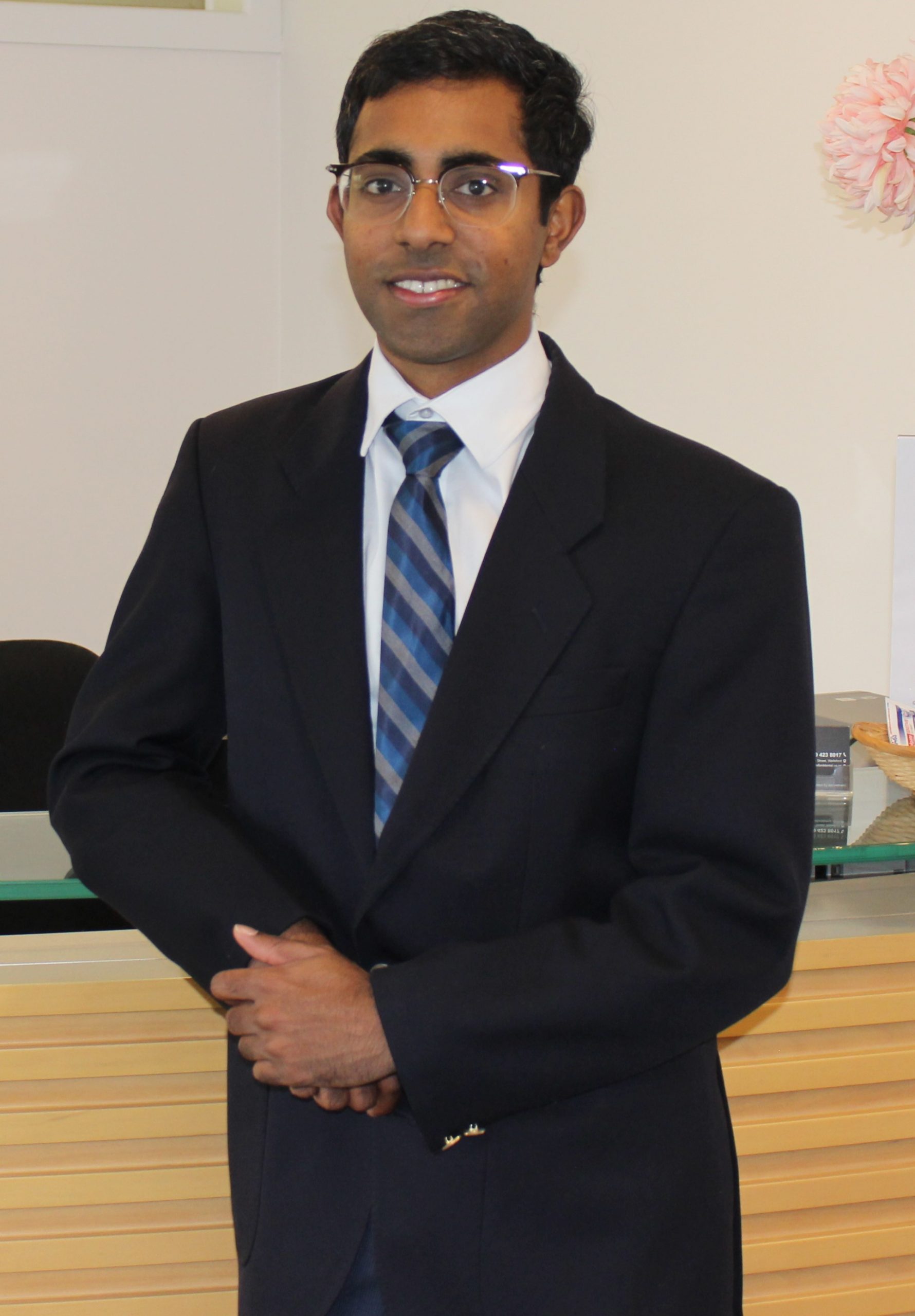 Dental Surgeon
Having grown up in Auckland, Dr Kishara De Silva graduated from the University of Melbourne having been fortunate enough to earn a Commonwealth scholarship. Immediately after graduating he stepped into a very challenging hospital role in rural Australia before moving back to New Zealand to begin private practice in Gore, Southland. Although he enjoyed the deep south very much, he has returned home to join the team at Wellsford Dental.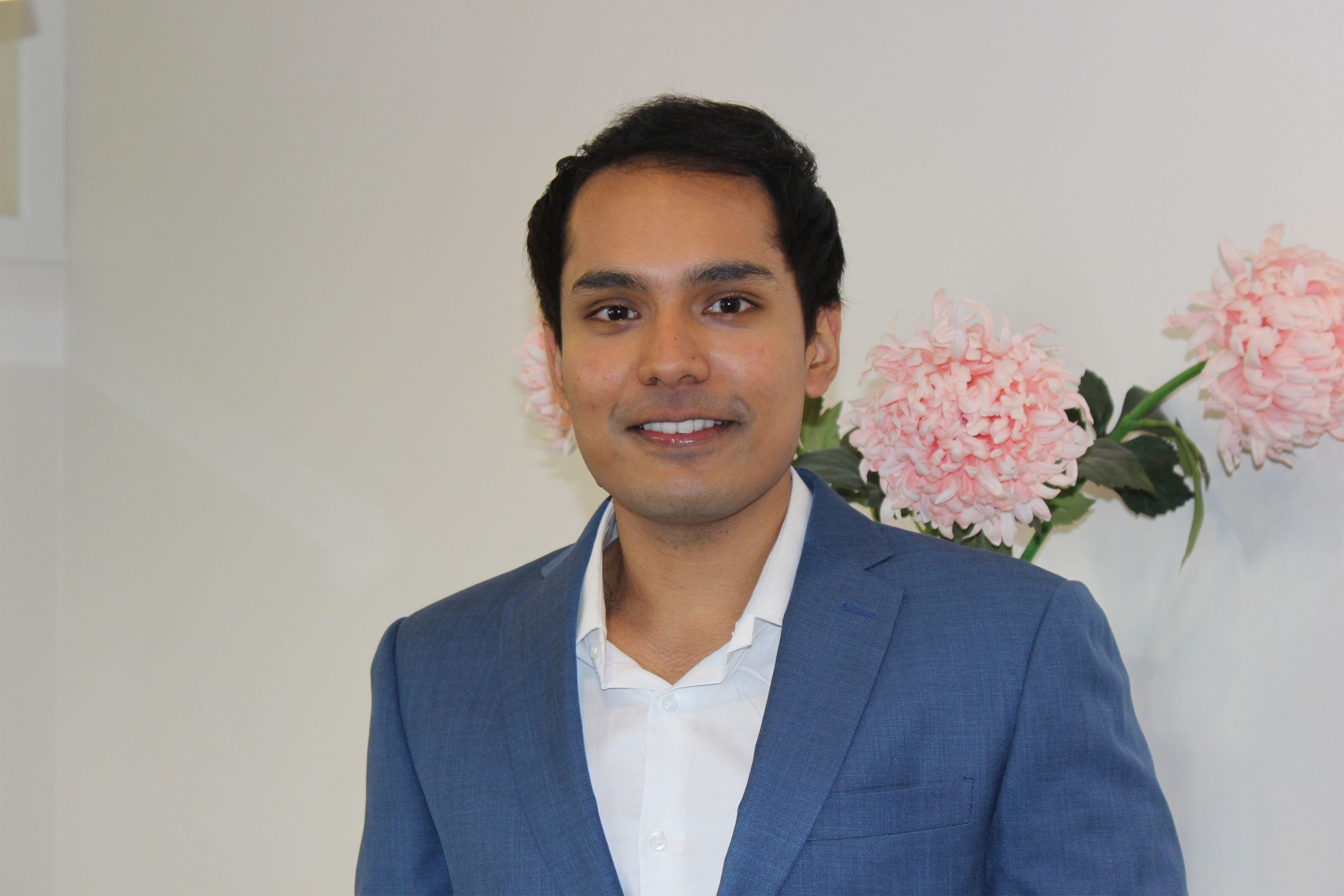 Dental Surgeon
As a clinician Fahd believes it is a privilege to care for his patients and his primary duty is to offer high quality care based on his clinical judgement and skills. This also includes treating his patients with utmost respect and listening patiently to all their concerns. He takes the time to explain procedures to patients so they understand why they are having it done. He prides himself on his gentle approach and aims to make every dental visit as stress free as possible.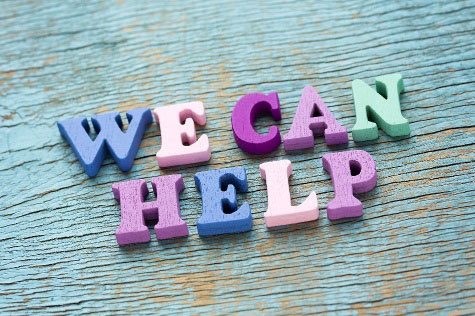 CONTACT WELLSFORD DENTAL TODAY!
When's the last time you saw a dentist for routine dental care? Are you keeping up with your oral health as you should be? Are you truly happy with your smile and the health of your teeth and gums? These are all questions that you should ask yourself as you consider finding dental care options. If you are new to the area and looking to see a dentist, give Wellsford Dental a call today, we can help you. We'd be happy to answer any questions that you may have regarding your dental health, or set up an appointment to have you come down and visit our practice in Wellsford, Auckland.